Event Details and Registration
---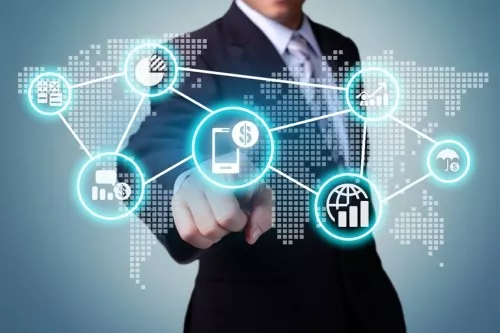 Date: Thursday Feb. 27th 2020
Time: 6:30 pm – 8:00 pm
Location: Downtown Toronto CBD
Registration: Click the link here
Overview
---
Banking is a fast-paced, energetic industry with many opportunities for long term career growth. Whether you're on the front lines of a retail branch or behind the scenes in corporate Banking, working in this industry will expose you to different aspects of the business world. Last year, NHC has successfully held Distinguished Speaker Series – Wealth of Wisdom. As we received many positive feedback from our audience, we would like to continue this valuable opportunity to communicate with experienced professionals in the financial industry.If you are interested in wealth management or a career change within this field, we would like to invite you to our Distinguished Speaker Series – Wealth Management on Feb 27th.
About the Speaker
---

We are honored to have Erin Chen, CFA, CAIA, Associate Investment Counsellor at RBC PH&N Investment Counsel as our DSS speaker. Erin has a diverse finance background and brings 10 years of finance experience to her role as an Associate Investment Counsellor at RBC PH&N Investment Counsel. Erin has extensive experience in the mutual fund industry and has diverse exposures in various banking sectors. Erin specializes in constructing and managing customized discretionary investment portfolios for high-net-worth investors, corporations, trusts, and charitable foundations. Outside the office, Erin is passionate about public speaking and is an active member of Toastmasters International.
In the event, Erin will walk us through her career change from risk to wealth and her career development as a visible minority. She will also share her insights about high-net-worth personalities and the trend of the wealth management industry.
About the Author
---
Author: Joyce (Jiayi) He
Joyce is an active volunteer at NHC with passions in both financial analysis and data science. She is a B.Com student specializing in Finance from York University. Her future inspiration includes pursuing a career in the financial industry especially in wholesale credit, risk management, financial modelling and valuations.